Facial threads
An amazing breakthrough in facial structure!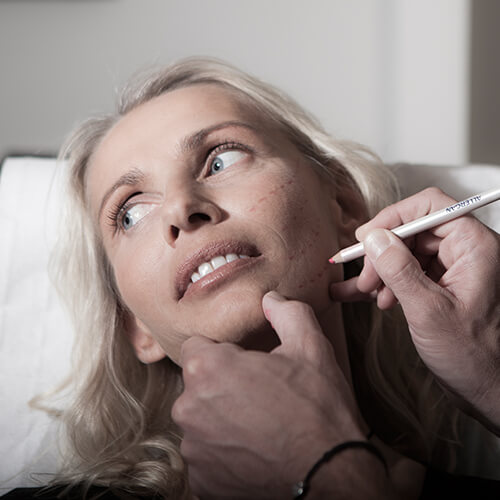 There have been many questions about this type of technology: is it a medical facelift? The answer is no! but the results are just as amazing.
First of all:
Resorbable, such a thread for people with ptosis (falling facial structures). These threads have the ability to develop a synthesis of collagen, creating an anchor network and allowing regrowth of lasting collagen. However, the last generation of threads has been used to correct slippage, different facial structures (cheeks, bitterness folds, jowls) with a duration of about 2 years,
Non-absorbable, a more sophisticated technique that would approach almost a medical facelift. An adjustable system over time.
During the consultation, the two threads will be discussed according to the desired results you wish for.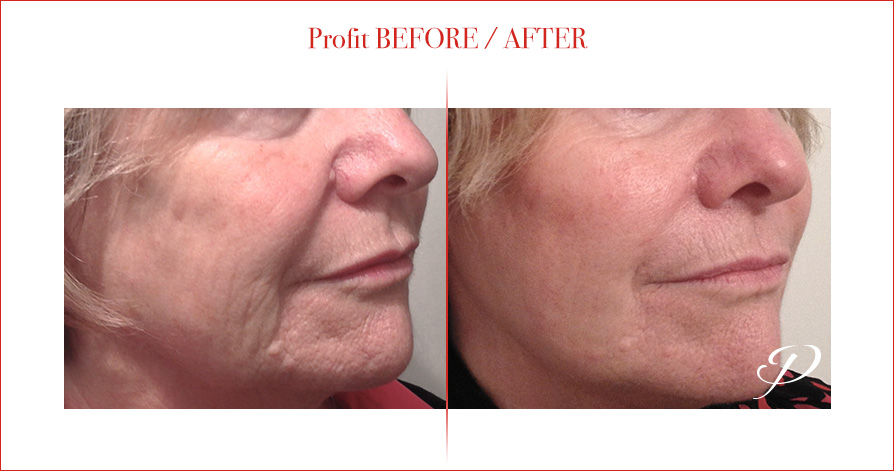 Need information? Do you make an appointment?
Contact us via our form or directly by phone. We will respond as soon as possible.
Office Doctor Patrice Piquemal
13 rue Gambetta
83990 St Tropez
Var, France
Desk : +33 (0)4 94 54 89 04
Cell : +33 (0)6 19 51 08 12
To park in Saint-Tropez: Citadel Avenue, Paul Signac Avenue.
Docteur patrice piquemal
13 Rue Gambetta, 83990 Saint-Tropez
Copyright © 2015 – Doctor Patrice Piquemal
Find us on : 

Instagram
Graphic artist : Jimmy Phan – Webdesigner : Camel Design