Non surgical blepharoplasty
A revolution in the field of aesthetic medicine: treatment eyelid without surgery!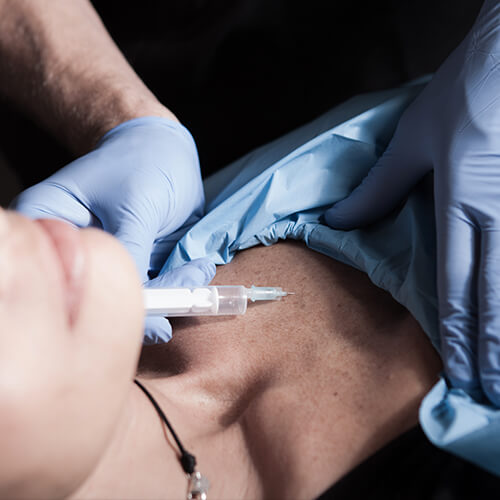 With passing time, the skin relaxes and this is seen particularly around the eyes with upper eyelids that close the eyes because there is excess skin, the lower eyelids which also have excess skin and you and make you look sad and aged.
A recent technique, called PLEXR and first used in Italy since 2007, allows us to deal with non-surgically, the excess skin. Its provides a progressive retraction of the skin. Little to no invasive procedure completely painless, the suites are marked by the presence of the disease in 48 hours.
The treatment includes 3 to 4 treatments at 4 week interval between each. The result is a lasting result.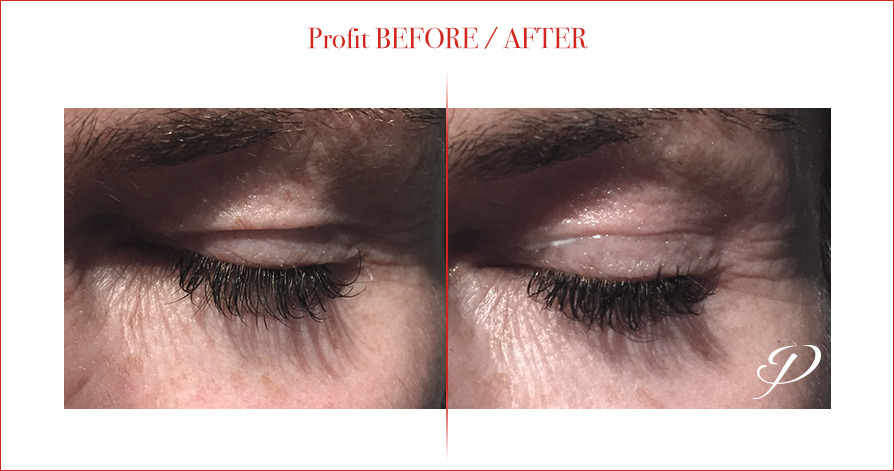 Need information? Do you make an appointment?
Contact us via our form or directly by phone. We will respond as soon as possible.
Office Doctor Patrice Piquemal
13 rue Gambetta
83990 St Tropez
Var, France
Desk : +33 (0)4 94 54 89 04
Cell : +33 (0)6 19 51 08 12
To park in Saint-Tropez: Citadel Avenue, Paul Signac Avenue.
Docteur patrice piquemal
13 Rue Gambetta, 83990 Saint-Tropez
Copyright © 2015 – Doctor Patrice Piquemal
Find us on : 

Instagram
Graphic artist : Jimmy Phan – Webdesigner : Camel Design