Nose and chin
Giving harmony and beauty to your face by correcting a nose and / or disharmonious chin.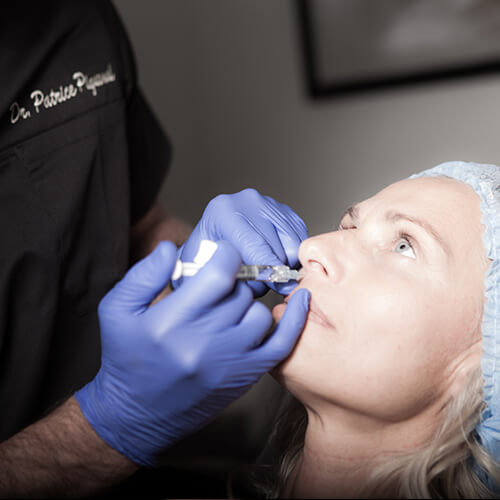 Both must be analysed at the same time by examining the proportion of one with respect to the other to determine if a readjustment is necessary. We must therefore make a profiloplasty (study of harmony and perfect proportion of different facial volumes) of analysing the entire face area by area.
The nose is one of the parts of the body leading the most complexity in men than in women: rhinoplasty cosmetic surgery is the actual most frequently performed worldwide.
In medical rhinoplasty, it is necessary to analyse the nose as a whole by considering the shape of the face with the aim to find or regain a harmony of it with the rest of the face. The treatment of nasal imbalance is as follows:
Either by surgery if the disharmony of the nose is too large,
Either by injections if corrections are mild to moderate. That said, the "reconstruction" of a nose can also go through the processing of adjacent regions including the cheeks and forehead in order to create an impression of less imbalanced nose.
As for the nose, the chins shape is crucial in the profile of the face: it is an important element in the beauty of a face.
Rebuilding a chin is either surgical (genioplasty) or by medical filling injections of hyaluronic acid.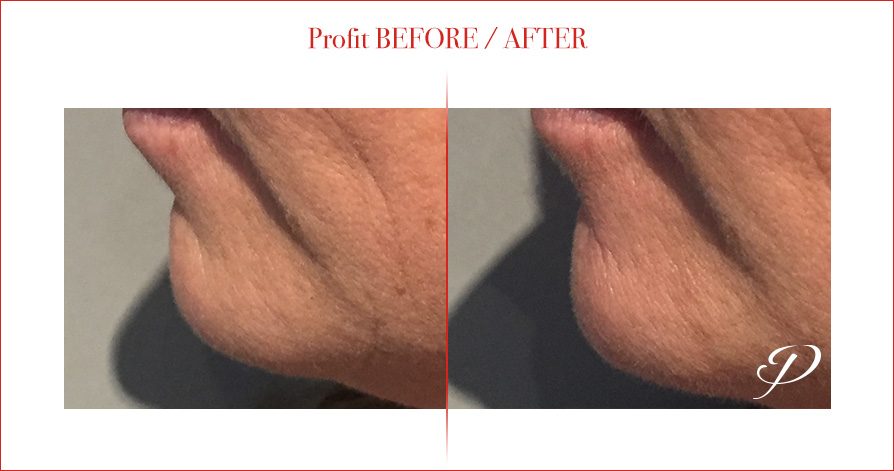 Need information? Do you make an appointment?
Contact us via our form or directly by phone. We will respond as soon as possible.
Office Doctor Patrice Piquemal
13 rue Gambetta
83990 St Tropez
Var, France
Desk : +33 (0)4 94 54 89 04
Cell : +33 (0)6 19 51 08 12
To park in Saint-Tropez: Citadel Avenue, Paul Signac Avenue.
Docteur patrice piquemal
13 Rue Gambetta, 83990 Saint-Tropez
Copyright © 2015 – Doctor Patrice Piquemal
Find us on : 

Instagram
Graphic artist : Jimmy Phan – Webdesigner : Camel Design