Botulinum toxin / BOTOX
If wrinkles are bothering you and give you a tired look, especially on the upper part of the face, botulinum toxin is probably the solution.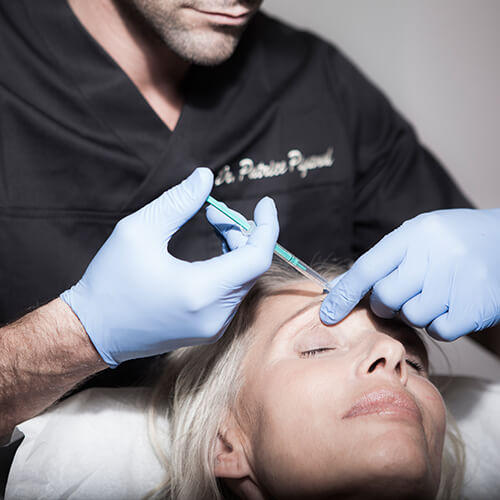 Famous known under the name BOTOX, it has been used for decades in initial neurological and ophthalmological procedures. Today it is one of the essential weapons for anti-aging. Indeed, the treated areas are the classic forehead wrinkles, frown lines and crows feet. The areas a little less conventional but equally interesting are the wrinkles that you might have on the sides of the nose, the treatment of a lowering of the mouth, peri-labial wrinkles (wrinkles around the lips). Let us not forget, neck wrinkles!
Results last from a period of 4 to 6 months, results tend to be better if you carry out the procedure regularly.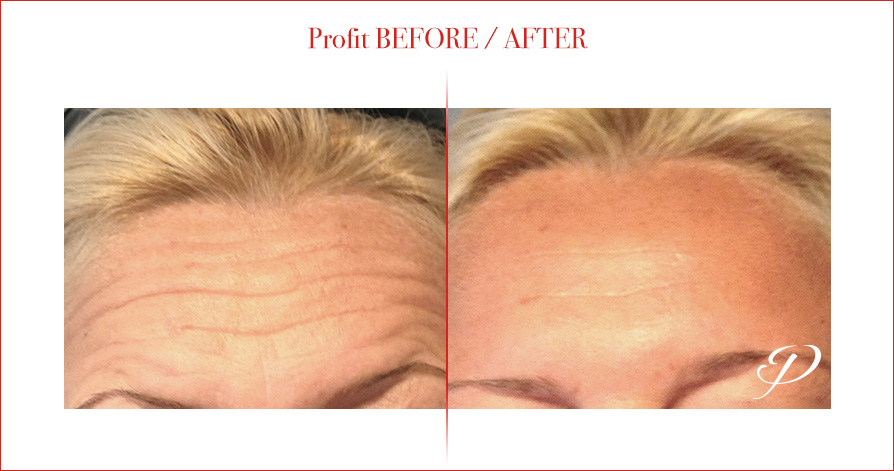 Need information? Do you make an appointment?
Contact us via our form or directly by phone. We will respond as soon as possible.
Office Doctor Patrice Piquemal
13 rue Gambetta
83990 St Tropez
Var, France
Desk : +33 (0)4 94 54 89 04
Cell : +33 (0)6 19 51 08 12
To park in Saint-Tropez: Citadel Avenue, Paul Signac Avenue.
Docteur patrice piquemal
13 Rue Gambetta, 83990 Saint-Tropez
Copyright © 2015 – Doctor Patrice Piquemal
Find us on : 

Instagram
Graphic artist : Jimmy Phan – Webdesigner : Camel Design