Cryolipolysis
A destruction of fat cells without surgery for both women and men.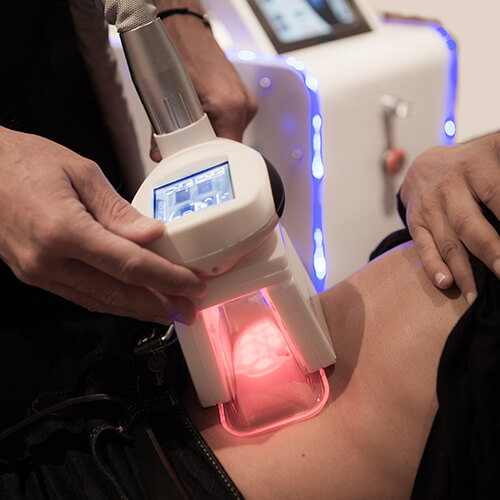 If you are bothered by unsightly bulges in the abdomen, love handles, saddlebags and / or the inner thighs, then this non-invasive technique without surgery will allow you to remove and permanently redesign your silhouette. It is a selective destruction of fat cells that are sensitive to cold (-5 ° C to -7 ° C) at a one hour exposure of the treated area. The procedure is not painful. The result are obtained 6-8 weeks after the session, time required for the elimination of fat cells from your body. A session can reduce up to 30% body fat processed. A second session may be required depending on the results of the first.
The procedure is simple, no downtime; there may be a light sensitivity, itching and / or redness for several days. It is not necessary to wear support protection of the treated area.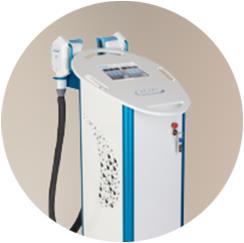 A consultation is obviously performed in advance to determine the absence of any indication against the procedure and if there is a good indication for carrying out this technique.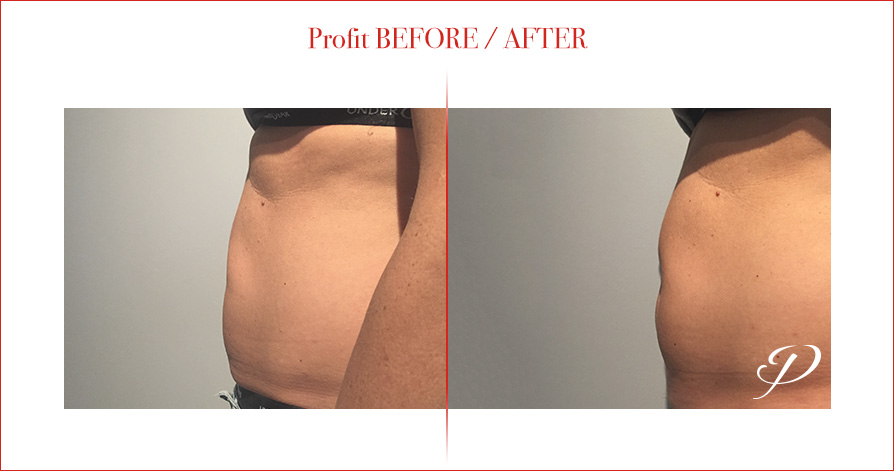 Need information? Do you make an appointment?
Contact us via our form or directly by phone. We will respond as soon as possible.
Office Doctor Patrice Piquemal
13 rue Gambetta
83990 St Tropez
Var, France
Desk : +33 (0)4 94 54 89 04
Cell : +33 (0)6 19 51 08 12
To park in Saint-Tropez: Citadel Avenue, Paul Signac Avenue.
Docteur patrice piquemal
13 Rue Gambetta, 83990 Saint-Tropez
Copyright © 2015 – Doctor Patrice Piquemal
Find us on : 

Instagram
Graphic artist : Jimmy Phan – Webdesigner : Camel Design