Acne
Acne can be a real social and disabling disorder caused by skin lesions, in the worst cases scarring.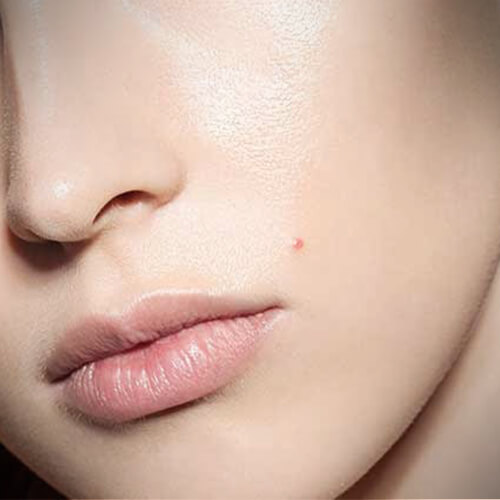 At each stage of acne, there are solutions:
•   Using custom creams (UNIVERSKIN®) to perform daily treatment and maintenance adapted to the stage of acne,
•   By peeling treatment + LED (PDT system) to treat blackheads, whiteheads and inflammatory lesions,
•   Treatment PLEXR for treating acne scars.
Acne is not inevitable and at all stages, treatment is possible, thus avoiding complications.
Need information? Do you make an appointment?
Contact us via our form or directly by phone. We will respond as soon as possible.
Office Doctor Patrice Piquemal
13 rue Gambetta
83990 St Tropez
Var, France
Desk : +33 (0)4 94 54 89 04
Cell : +33 (0)6 19 51 08 12
To park in Saint-Tropez: Citadel Avenue, Paul Signac Avenue.
Docteur patrice piquemal
13 Rue Gambetta, 83990 Saint-Tropez
Copyright © 2015 – Doctor Patrice Piquemal
Find us on : 

Instagram
Graphic artist : Jimmy Phan – Webdesigner : Camel Design