Non surgical rhinoplasty
A great response in aesthetic surgery with lasting results!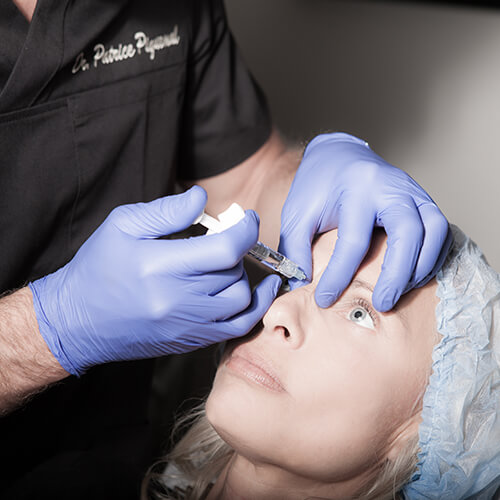 If you have a little nose with a small nose, then you are a good candidate for a harmonious nose that is related to your face. These corrections require hyaluronic acid injections or calcium hydroxyapatite (RADIESSE)
Unfortunately an over sized nose cant be corrected with this technique.
It only takes one session to restore this harmony. The duration of the result can last at least 1 year.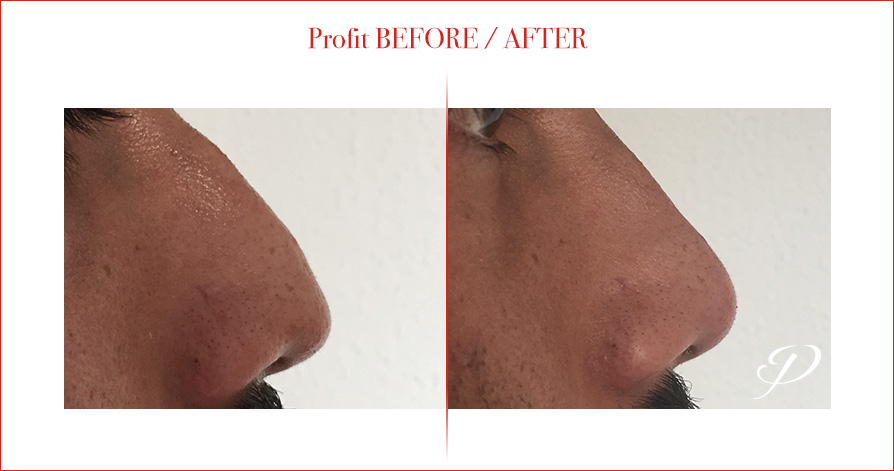 Need information? Do you make an appointment?
Contact us via our form or directly by phone. We will respond as soon as possible.
Office Doctor Patrice Piquemal
13 rue Gambetta
83990 St Tropez
Var, France
Desk : +33 (0)4 94 54 89 04
Cell : +33 (0)6 19 51 08 12
To park in Saint-Tropez: Citadel Avenue, Paul Signac Avenue.
Docteur patrice piquemal
13 Rue Gambetta, 83990 Saint-Tropez
Copyright © 2015 – Doctor Patrice Piquemal
Find us on : 

Instagram
Graphic artist : Jimmy Phan – Webdesigner : Camel Design