Cosmetic facial
Preparing your skin before a treatment for aesthetic purposes and then maintain the result are two basic elements to prevent and fight against skin aging: it is basis of personalized cosmetology (UNIVERSKIN®).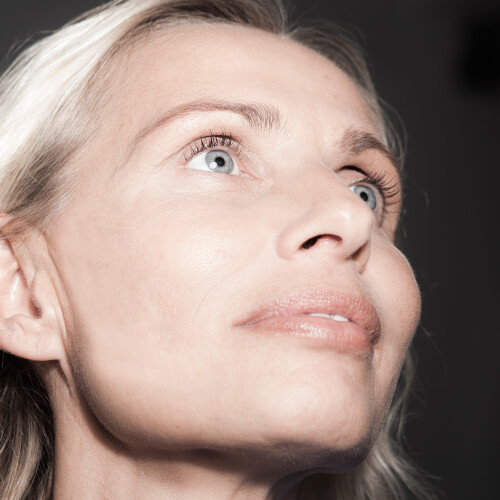 You can and should act in the daily maintenance of your skin to improve and maintain your beauty assets. Besides having a good life, a healthy diet, avoid smoking and excessive sun exposure, there are individualized creams whose formulation allows you to have fight against the effects of time, to potentiate and refine a result after an act of aesthetic medicine.
These creams use high quality biomimetic peptides that combine pure actives without chemical preservatives. The personalization of these preparations allows me to give you exactly what your skin needs to radiate.
During the consultations, we always discuss these treatments that can be tailored according to your individual needs.
Need information? Do you make an appointment?
Contact us via our form or directly by phone. We will respond as soon as possible.
Office Doctor Patrice Piquemal
13 rue Gambetta
83990 St Tropez
Var, France
Desk : +33 (0)4 94 54 89 04
Cell : +33 (0)6 19 51 08 12
To park in Saint-Tropez: Citadel Avenue, Paul Signac Avenue.
Docteur patrice piquemal
13 Rue Gambetta, 83990 Saint-Tropez
Copyright © 2015 – Doctor Patrice Piquemal
Find us on : 

Instagram
Graphic artist : Jimmy Phan – Webdesigner : Camel Design