Mesolift face, neck and neckline
The objective of mesotherapy, also called mesolift is to stimulate, moisturize and revitalize your skin to improve its vitality.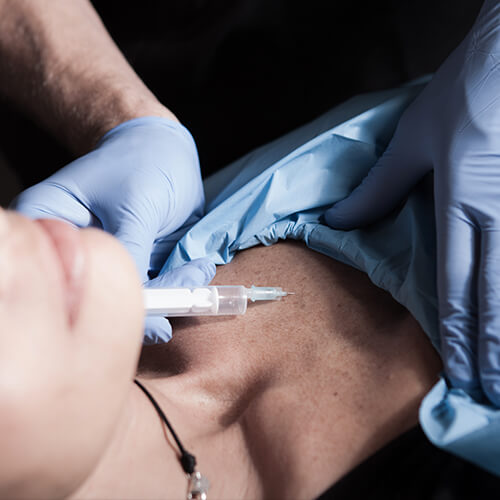 So if you want to treat very fine wrinkles, a less brilliant complexion and / or sagging skin, mesolift can then satisfy you. Indeed, there are two complementary approaches to mesotherapy:
By with injections of hyaluronic acid hyaluronic acid (epidermis). One session weekly for four weeks. If you want to maintain the result obtained, it is interesting to continue this procedure by doing 1 session every 15 days the second and third months, then 1 session per month in maintenance.
Either the establishment of bio stimulating threads, increasing the synthesis of collagen fibers and thus enabling a firming of the skin tissue. To be performed one session per month for 3 months.
The results are obtained by observing the frequency of sessions and in combination with daily care using creams specifically designed for you and tailored to your skin type.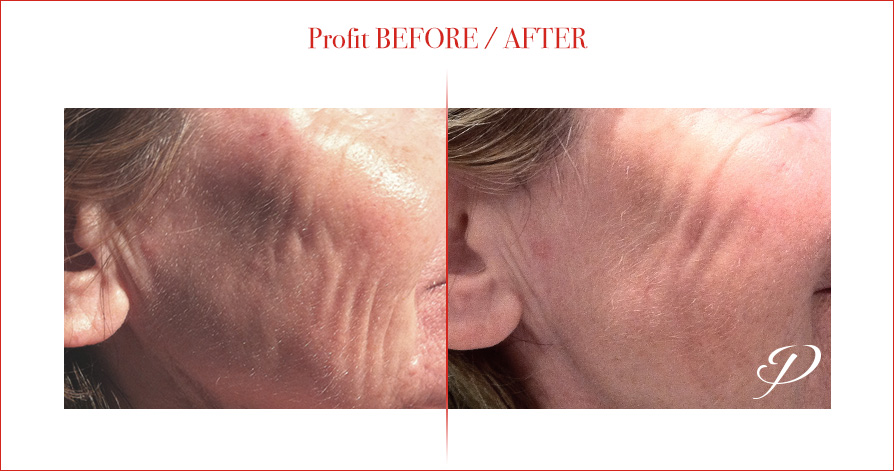 Need information? Do you make an appointment?
Contact us via our form or directly by phone. We will respond as soon as possible.
Office Doctor Patrice Piquemal
13 rue Gambetta
83990 St Tropez
Var, France
Desk : +33 (0)4 94 54 89 04
Cell : +33 (0)6 19 51 08 12
To park in Saint-Tropez: Citadel Avenue, Paul Signac Avenue.
Docteur patrice piquemal
13 Rue Gambetta, 83990 Saint-Tropez
Copyright © 2015 – Doctor Patrice Piquemal
Find us on : 

Instagram
Graphic artist : Jimmy Phan – Webdesigner : Camel Design